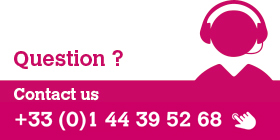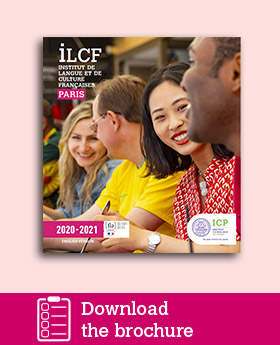 3 good reasons to choose ILCF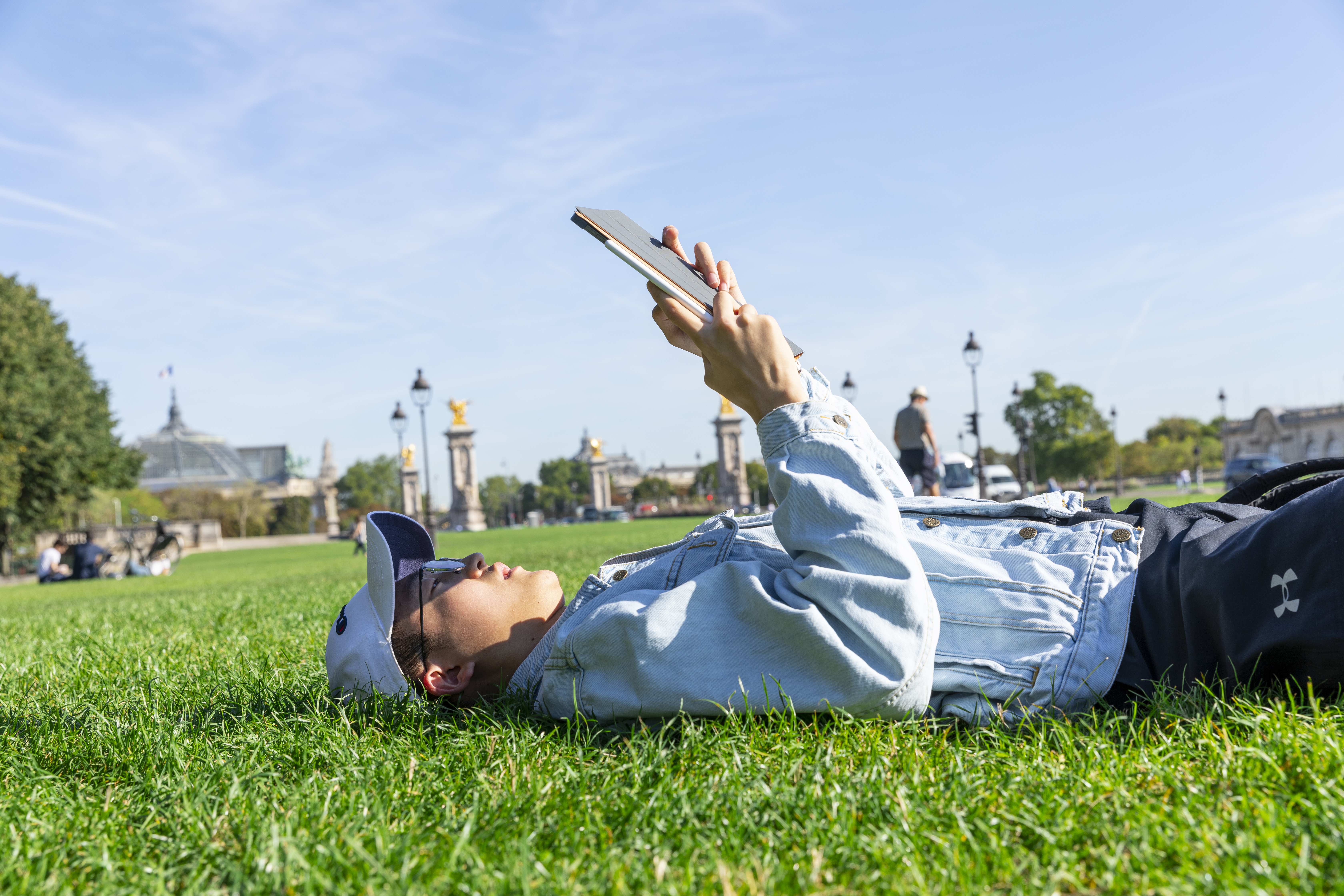 Frederic ALBERT
Our courses offer the opportunity to participate in off-site activities around Paris, supervised by our instructors and complementing the particular content of each course: museum visits, exhibitions, etc.
At ILCF, beginning learners benefit from a minimum of 12 hours of weekly instruction.
Our training courses are accessible as further education (vocational training), as well as to job-seekers registered with Pôle Emploi.
Free of charge
tutoring
ciné-club
café-philo
conversation workshops : every day French language conversation workshops are organized on campus by volunteers with small groups of no more than five students, and once a month these volunters organize in the afternoon a cultural visit in Paris, to museums, historical monuments, places of interest…