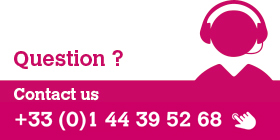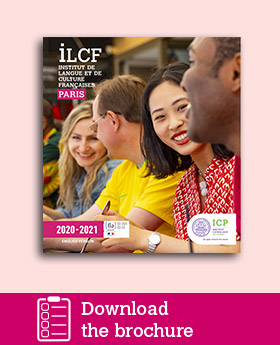 Why Choose ILCF?

A pioneer in the teaching of French as a foreign language, the Institut de Langue et de Culture Françaises (ILCF) provides certified, top-quality instruction thanks to its experienced, fully-qualified teaching staff.

Each semester, a wide selection of courses allows students a better understanding of France's diverse, multifaceted culture.

A campus in the heart of Paris

On campus, enjoy access to numerous leisure and dining areas, as well as student activities, for a full immersion in the campus life of this French university, a historic institution in the midst of transformation and ideally located in the heart of Paris.